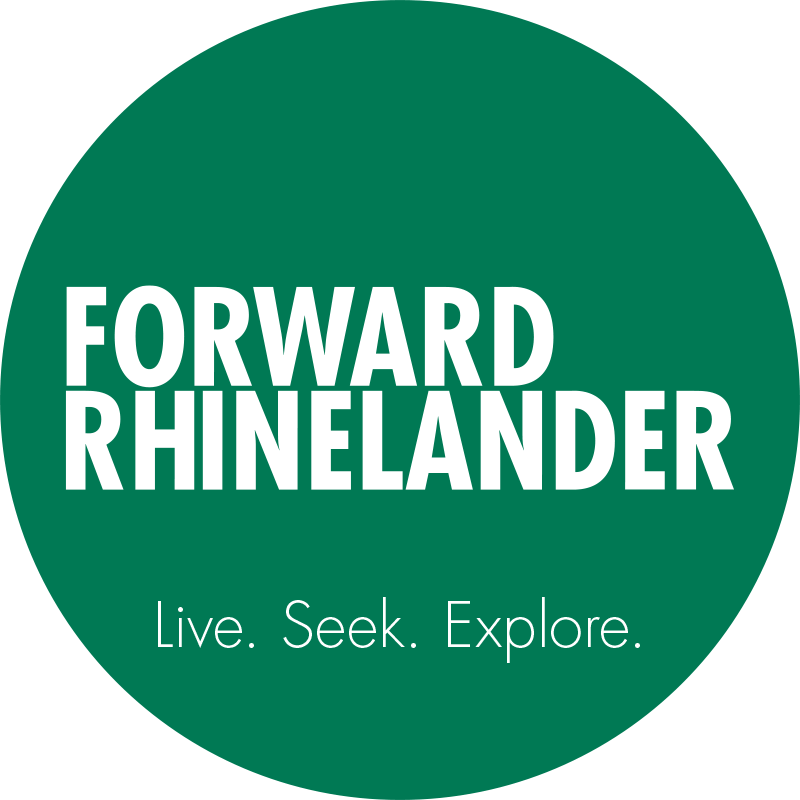 The Rhinelander Area Chamber of Commerce and Forward Rhinelander have named the 2022 Top 10 community members under the age of 40. This is the fifth consecutive year of the awards which recognize exceptional local young people who are making an impact in the community in a variety of ways.
The judges panel sorted through the nominees and chose the top 10 based on business success, mentor/leadership and civic or philanthropic activities. To be eligible, honorees must be age 39 or younger in 2022, and live or work within School District of Rhinelander boundaries.
29 nominations were received this year as part of the Top 10 Under 40 program. 2022 winners include:
⭐️Amanda Jorata - School District of Rhinelander
⭐️Ashley McLaughlin - ArtStart Rhinelander
⭐️Dan Hagen - WJFW Newswatch 12
⭐️Erin Gottsacker - WXPR Public Radio
⭐️Heather Collins - Heather Collins Photography
⭐️Jen May - Camp Pontiac Campground & WI Dept of Corrections
⭐️Keith White Jr - AirPro Fan & Blower Co.
⭐️Nate Sheppard - Nate Sheppard Media
⭐️Olivia Stoll - Heck Capital Advisors
⭐️Stephanie Dahlquist - YMCA of the Northwoods
Winners were named and received a plaque at the Chamber Awards Gala on January 26th. The Rhinelander Area Chamber of Commerce and Forward Rhinelander will profile the winners in the coming weeks on our social media pages.
Information on 2023 nominations coming soon.