Strengthening & Supporting our Community
The Rhinelander Area Chamber of Commerce exists to strengthen and support the Rhinelander community by helping businesses succeed. We are proud to have been part of the Rhinelander community for more than 100 years. Over 375 businesses and organizations pride themselves as being investors/members of the Rhinelander Chamber.
The Chamber is the convener, bringing together resources to enhance economic, workforce and community development. We are the champions of business development for the Rhinelander Area because strong business builds a strong community.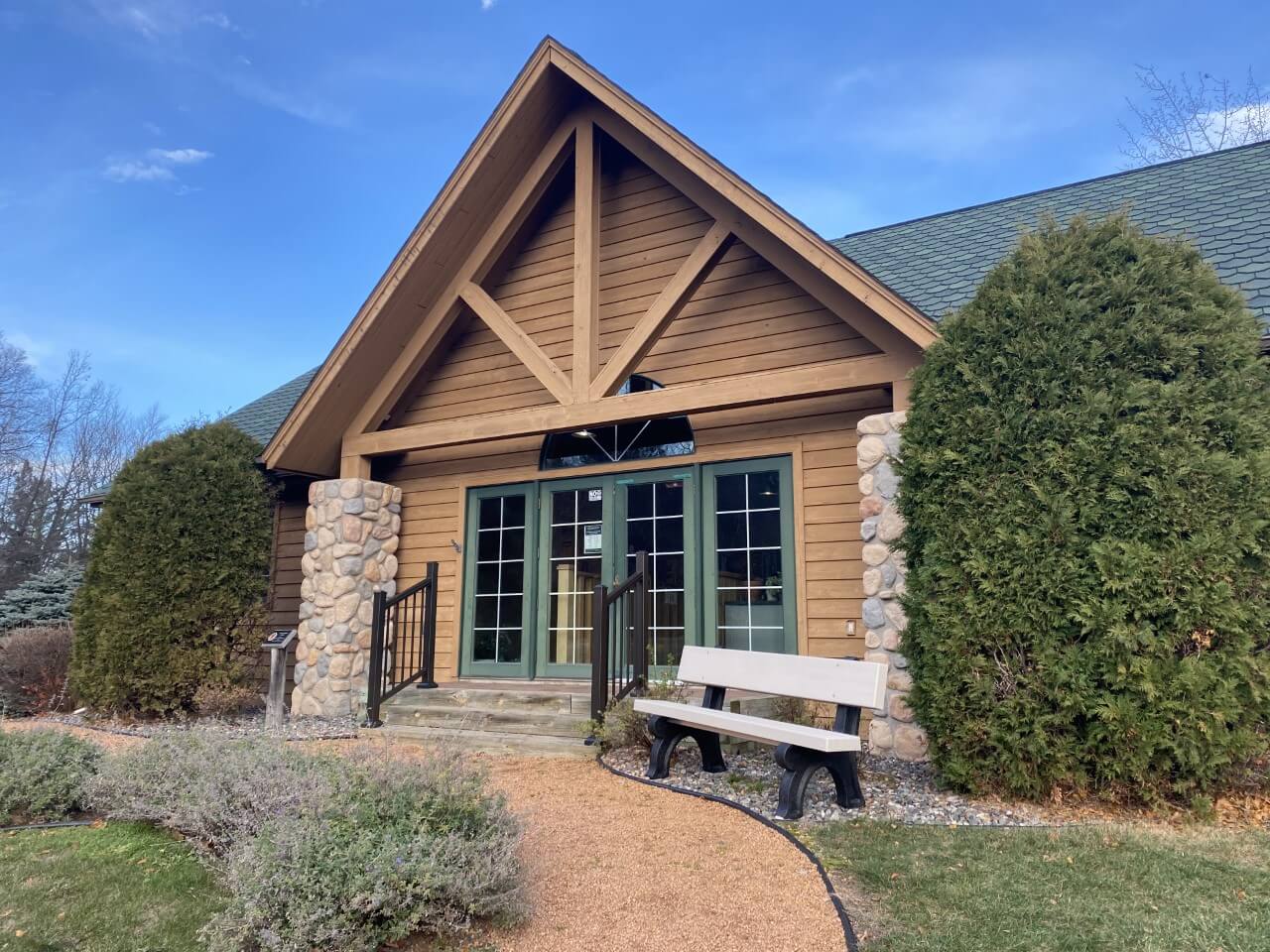 Our Mission
The Rhinelander Area Chamber of Commerce drives economic prosperity, fosters growth and enhances the greater Rhinelander Area. We create opportunities for all, balancing the needs of our members, local businesses, residents, and visitors, through collaborative partnerships, community advocacy and the development of a vibrant quality of life.
Our Vision
To be a unified force driving growth, innovation and opportunity for our community where business flourish, visitors are inspired and residents thrive.
Our Core Values
Integrity – We hold ourselves and others accountable for delivering on promises. We are honest in our communications, fair in how we treat each other and diligent in our commitments.
Collaboration – We work respectfully and in partnership with our members, businesses, non-profits, local government and their representatives to create strong and successful relationships.
Innovation – We are a proactive and forward-thinking organization offering events, programs and services that are relevant to our community.
Leadership – We provide leadership and advocacy that transcends our membership and positively impacts our community.
Passion – We exhibit a willingness to help, dedication to the job, commit to excellence in all we do and seek to enthusiastically drive continual improvement.
Community Stewardship - We strive to create a welcoming and inclusive community. We believe in creating a harmonious balance between the preservation of our natural surroundings and the promotion of a thriving, inclusive, and supportive environment for all individuals and businesses.
Our Office
The Rhinelander Area Chamber of Commerce is located at 450 W. Kemp Street in Rhinelander.
Office Hours
Monday through Friday: 8 am – 4 pm
Saturdays: 8 am – 12 pm from Memorial Day through Labor Day
Invest in Chamber Membership
When you become a Chamber Member, you join a group of businesses that invested in the growth of Rhinelander Area. The benefits of being a member of the Rhinelander Area Chamber are numerous and varied. Whether you're seeking to build your personal network, obtain recognition, tap exclusive event or program savings, plug into the Rhinelander business community or one of many other reasons.