Strengthening & Supporting our Community
The Rhinelander Area Chamber of Commerce exists to strengthen and support the Rhinelander community by helping businesses succeed. We are proud to have been part of the Rhinelander community for more than 100 years. Over 375 businesses and organizations pride themselves as being investors/members of the Rhinelander Chamber.
The Chamber is the convener, bringing together resources to enhance economic, workforce and community development. We are the champions of business development for the Rhinelander Area because strong business builds a strong community.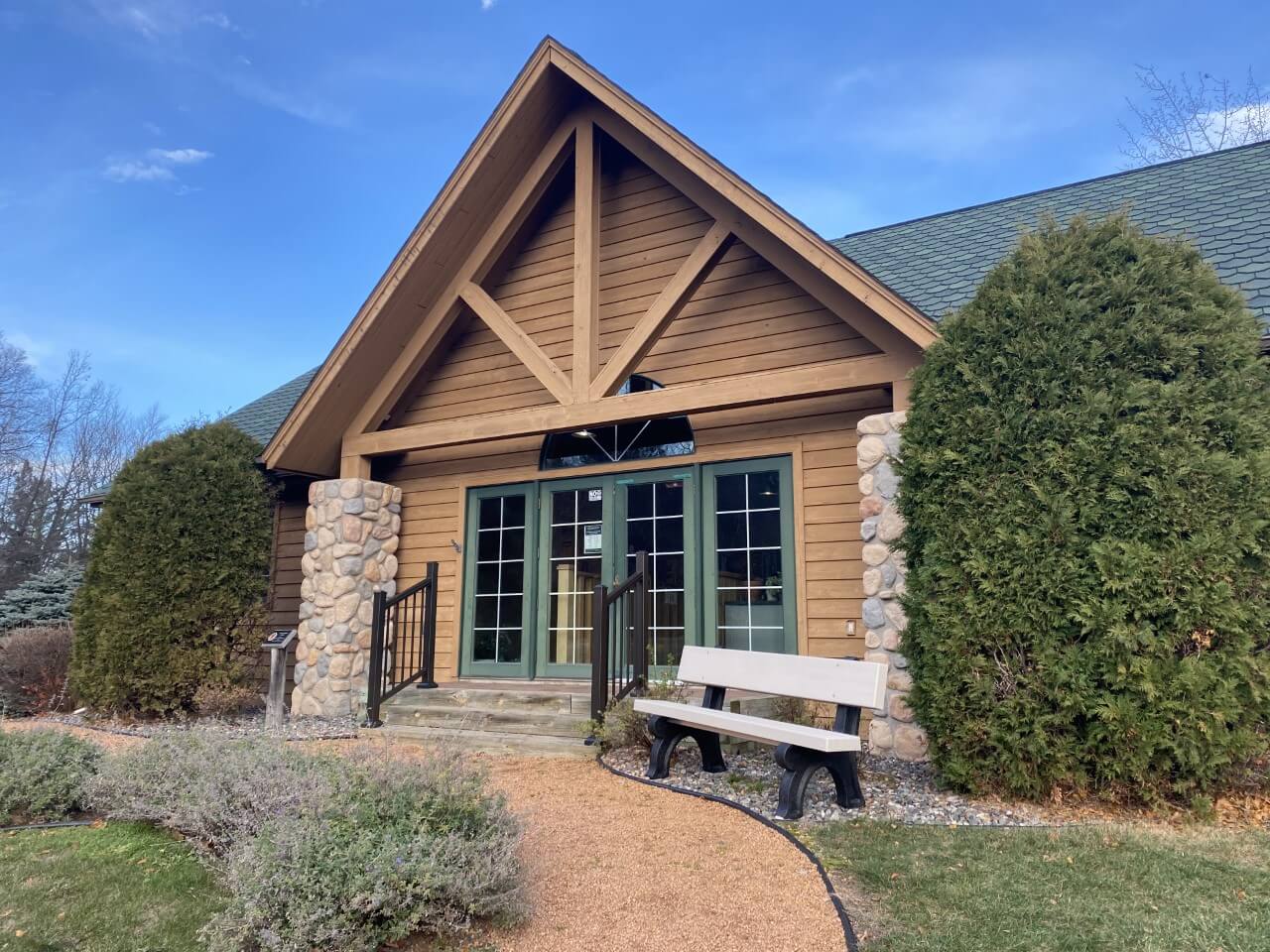 Our Office
The Rhinelander Area Chamber of Commerce is located at 450 W. Kemp Street in Rhinelander.
Office Hours
Monday through Friday: 8 am – 4 pm
Saturdays: 8 am – 12 pm from Memorial Day through Labor Day
Our Mission
The Rhinelander Area Chamber of Commerce is committed to the enrichment of the greater Rhinelander community with an emphasis on our members.
Our Vision
To foster relationships that strengthen and support our community.
Invest in Chamber Membership
When you become a Chamber Member, you join a group of businesses that invested in the growth of Rhinelander Area. The benefits of being a member of the Rhinelander Area Chamber are numerous and varied. Whether you're seeking to build your personal network, obtain recognition, tap exclusive event or program savings, plug into the Rhinelander business community or one of many other reasons.