The Rhinelander Area Chamber of Commerce staff is ready to assist our members, visitors and the Rhinelander community.
Contact us at (715) 365-7464.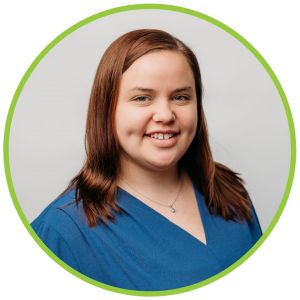 Lauren Sackett
Chief Executive Officer (CEO)
lauren@rhinelanderchamber.com
Lauren works with the Chamber Board of Directors and Chamber Members to further advance the Rhinelander Area. She oversees Chamber operations and staff. She is responsible for the Chamber's role in area development projects, new/expanding businesses, workforce development and advocacy. She provides leadership in the area of member services and coordinates Rhinelander's tourism marketing and development efforts. She is your contact for services related to Chamber financials, advertising and marketing efforts.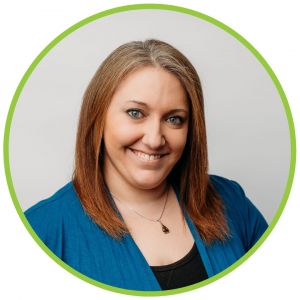 Rachel Boehlen
Community & Member Engagement Director
rachel@rhinelanderchamber.com
Rachel works to coordinate existing and develop new Chamber events that bring the community together for the greater good of Rhinelander. She works with representatives from area businesses and organizations to foster positive, fruitful programming for our community and businesses. She is your contact for any questions about upcoming events in the area and volunteer inquiries for Chamber events and programs.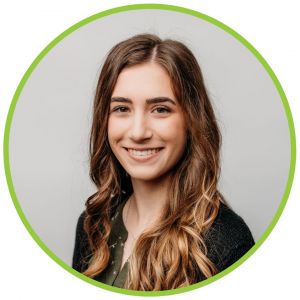 Angela Badeau
Marketing & Member Relations Director
angela@rhinelanderchamber.com
Angela works closely with the CEO to develop and implement travel destination marketing and communications strategies to reach visitors of the Rhinelander Area. She develops and implements marketing and communications strategies to advance the Chamber's mission, recruit and retain Chamber Members, and further Chamber goals and initiatives.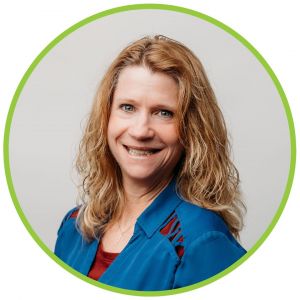 Mia Slizewski
Guest Services Coordinator
info@rhinelanderchamber.com
Mia is responsible for greeting the public and visitors and making a favorable first impression. She coordinates general community and member information, including handling all inquiry mailings, the community calendar, and the state tourism database.