This year we celebrate the 130th birthday of the Hodag!
Saturday, May 20th, 2023 at Pioneer Park
It's the 3rd Annual Hodag Heritage Festival!
Weeklong activities will feature art contests, a scavenger hunt, a VIP Historical Hodag Bus Tour, and promoted citywide hodag retail items/foods/beverages.
BE SURE TO WEAR YOUR HODAG GEAR Saturday May 20th! The day will be filled with a variety of events held at Pioneer Park including a traditional pancake breakfast, the Hodag grand entrance at 10am with the RHS Marching Band, hodag calling contest at high noon, guest cryptid speakers, historical speakers, music by Jenna Jane at 5pm, hodag and cryptid vendors, food trucks, beer tent, free kids bounce house, kids crafts, kids book readings, hodag historical tours and more!
For more information please contact Rachel@RhinelanderChamber.com or                         call 715-365-7464.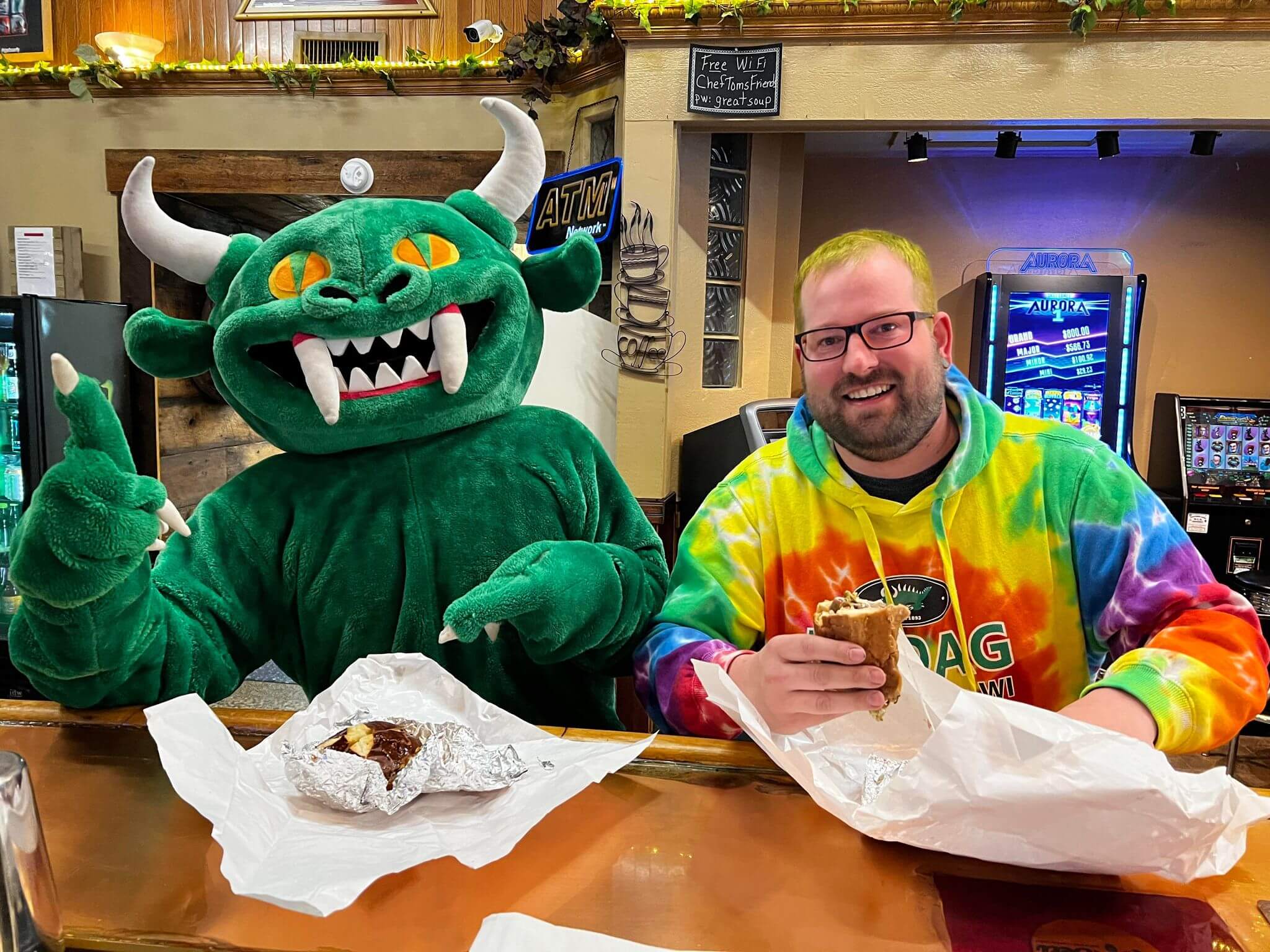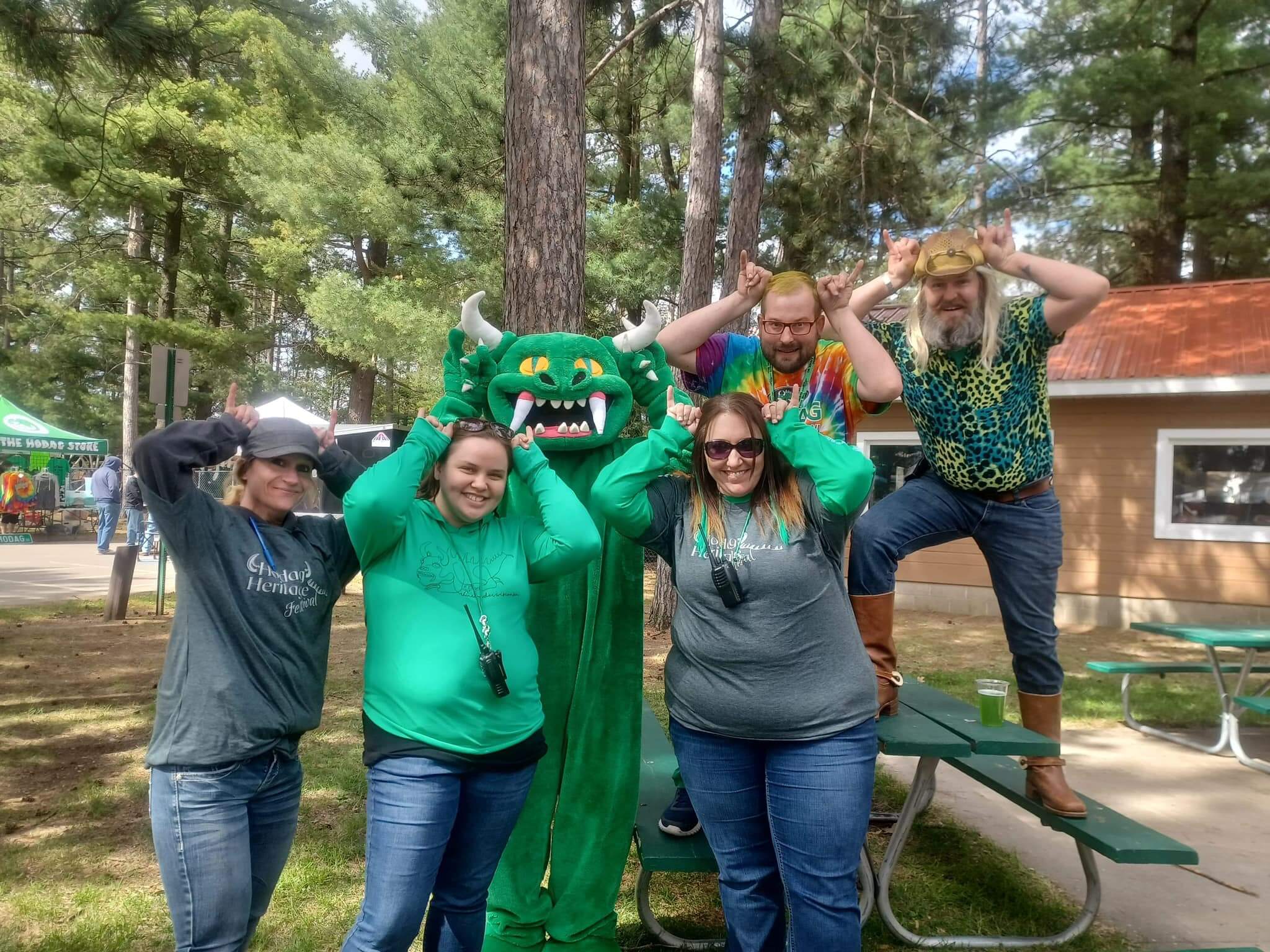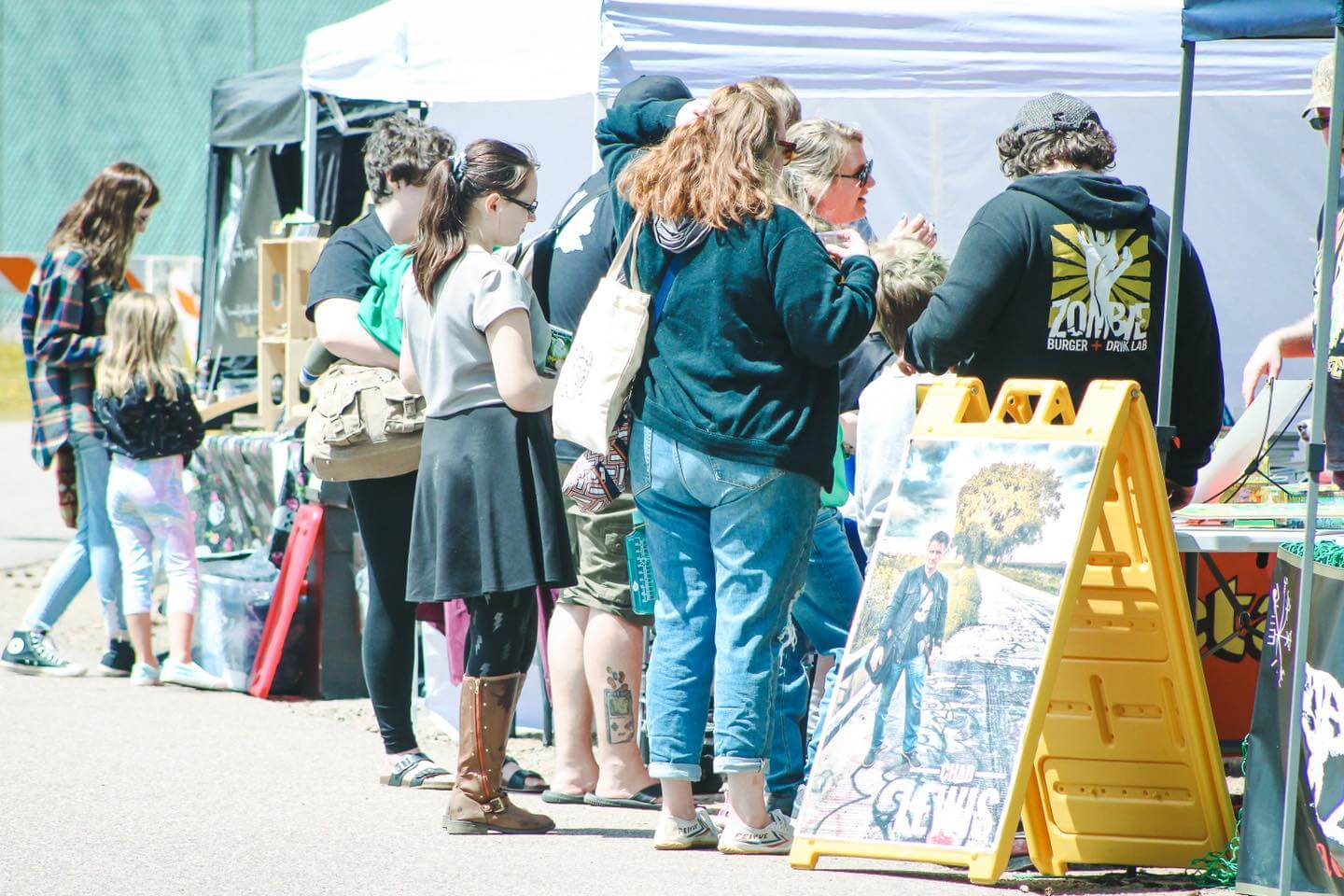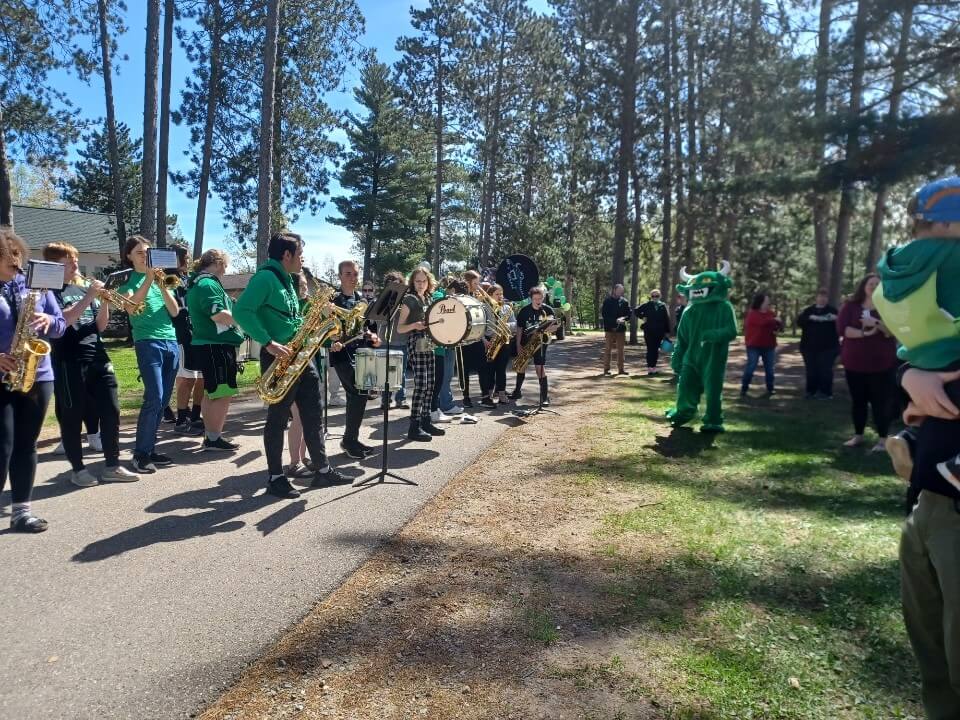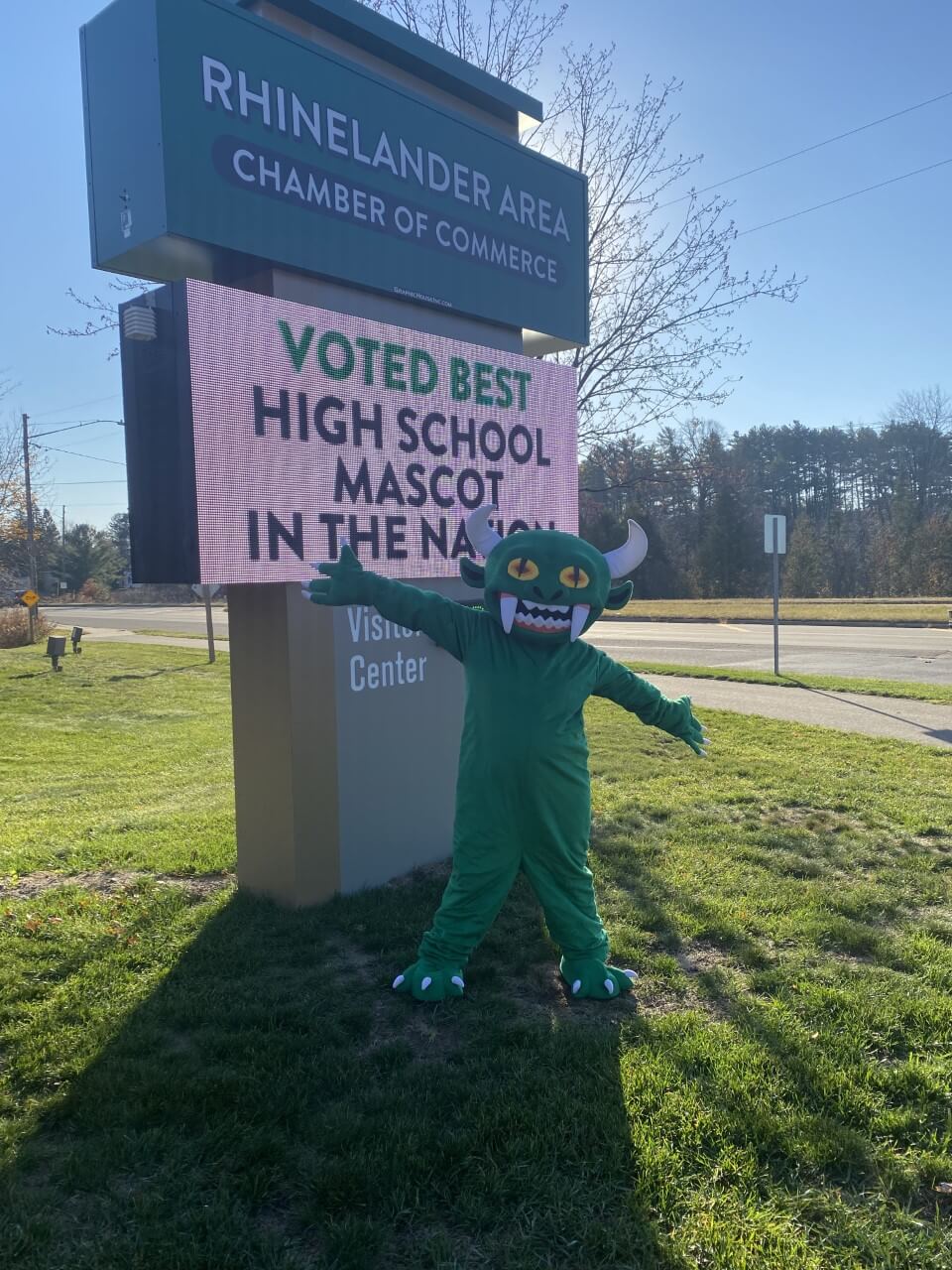 Drinks & Eats

(Saturday May 20th-Pioneer Park)
Beverage Tent (Water, Non-Alcoholic Options, Hodag Beer)       9am-8pm
Rhinelander Brewery Beer Pavilion                                                    11am-8pm
Main Tent Traditional Pancake Breakfast                                          8am-11am
A 'la Mode Ice Cream Truck                                                                   Various Times
Badger Kettle Corn                                                                                   9am-6pm or Later
Lamoureaux Concessions (Curds, Corn Dogs, Nachos etc)           9am-6pm or Later
SB Concessions (Gyros etc)                                                                     9am-6pm or Later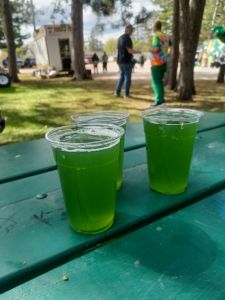 Hodag Historical City Bus Tour - Sponsored by                          Diel Insurance Group
It's the one and only Hodag Historical City Bus Tour! This ONLY takes place during Hodag Heritage Festival! Departing from Pioneer Park on Saturday May 20th at 11am, 12pm, 2pm, and 3pm you have the ability to join the Hodag Historical City Bus Tour for just $5 per person! Hear from WHDG's Al Higgins and Rock 105.3 WRLO's Duff Damos as they narrate your tour to various historical stops around town. Learn more about the hodag at every stop! Tour lasts about 35-45 minutes.
NOW AVAILABLE: (Must be 21 Years Old) Join the VIP Hodag Historical City Bus Tour Thursday, May 18th at 6pm or 7pm. For $25 per person you will receive a Hodag Heritage Festival T-Shirt, a Hodag Beer or Root Beer from The Hodag Store, and a ride on the Hodag Historical City Bus Tour narrated by non-other than local Historian and Pioneer Park Historical Director, Kerry Bloedorn. Kerry is widely known as a legendary Hodag storyteller and writer of the bus tour! Join us for a one-of-a-kind experience you only get during the Hodag Heritage Festival!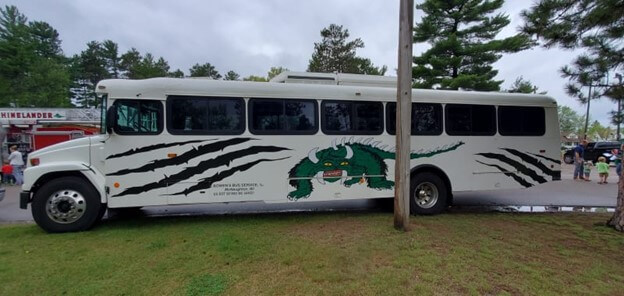 All Things Hodag Items List - Sponsored by A'la Mode
(The week of May 15th)
Annually, we create what we call the All Things Hodag list for the week of the Hodag Heritage Festival. This list is made of food, beverage, or retail items with a Hodag theme that you can find in the Rhinelander area at local businesses. Check back to this page the week of May 15th for the complete list. You can also pick up a physical copy at the Hodag Store or Chamber. Some Hodag items are permanent; some are for a limited time so hurry in and check out your local businesses. Hodags love it when you shop local!
Are you a business with a Hodag item? Email it to rachel@rhinelanderchamber.com by May 1st to be included.
Stage Performances
(Saturday May 20th)
8am         Brad Emanuel  -  Northcentral Wisconsin Musician/Entertainer. "Music Done Fun!"
10am        Hodag Grand Entrance with RHS Band  -  Sponsored by Rhinelander Auto Center
10:30am  (Side Stage) Jerry Shidell Hodag Reenactment
11am         Kerry Bloedorn's Legend of the Hodag
11:30am    Chad Lewis' Mysterious Creatures of the Great Lakes
12pm        Hodag Calling Contest
1pm          Awards Ceremony for Art Contests and Hodag Calling Contest
1:30pm    Kurt Kortenhof's The Historical Record of the Hodag and it's Legacy
2pm         Barnaby Jones' Bigfoot Encounters Across Wisconsin
2:30pm   (Side Stage) Jerry Shidell Hodag Reenactment
3pm        (Side Stage) Kerry Bloedorn's Complete History of the Hodag
4pm        (Side Stage) Jerry Shidell Hodag Reenactment
4:50         The Hodag King
5-8pm     Jenna Jane  - Nashville Recording Artist
Logging Museum & Pioneer Park Historical Complex
(Saturday May 20th 9am-3pm)
Pioneer Park Historical Complex (PPHC) is first opening for the season on Saturday May 20th for the festival. PPHC is seven museums in one. Visit May 20th or later during the summer to see Red's Sawmill, The Rufal Schoolhouse Museum, The Civilian COnservation Corps Museum, The Rhinelander Fire Equipment Museum, Duke's Outboard Motor and Boat Museum, The Rhinelander Logging Museum, and the Rhinelander Railroad Museum.
Hodag Calling Contest  -  Sponsored by Ripco Credit Union
(12pm on Saturday May 20th-Pioneer Park)
Have you ever heard a hodag howl? Join us May 20th for the annual Hodag Calling Contest!
All ages and abilities welcome. Get up and grunt, howl, bark, or call your way to the winner's seat! No need to pre-register, just give us your name at the info booth before we begin at noon. Judges will choose a winner based on originality. All ages and abilities welcome. Winner will receive a Hodag Calling Gold Medal and a $50 gift certificate to the Hodag Store.
Art Contests - Sponsored by Suktion Production LLC
(The week of May 15th, Winner's Announced at Pioneer Park May 20th)
SHOWCASE your creativity by decorating a blank paper mache mask ($5 Materials Fee) or creating your own flat medium hodag masterpiece according to this year's theme "Happy 130th Birthday Hodag". Take your work to ArtStart during a designated time and have it displayed there during the week of the Hodag Heritage Festival! Prizes for adult categories as well as kids categories will be awarded during the 1pm Awards Presentation on Saturday May 20th at Pioneer Park (need not be present to win, but it's way more fun!) Pickup entry forms at the Rhinelander Chamber. Entries are due 5/11/23. Questions please call Rachel at 715-365-7464 or email Rachel@RhinelanderChamber.com. Have fun and good luck!
VIEW these local hodag masterpieces on display at ArtStart May 18th (Thursday) through May 20th (Saturday) from 11am to 4pm.
Kids Activities  - Sponsored by Park City Credit Union
(Saturday May 20th)
9am-6pm   FREE Bounce House
9am-6pm   Hodag Crafts
2:30   Kid's Storytime  -  Local Hodag book authors will join us to read their children's books. Just head toward the pavilion next to the bounce house!
Hodag & Cryptid Vendors & Exhibitors
(Saturday May 20th 9am-6pm)
See some of the most unique vendors and exhibitors...all focused on the hodag or cryptid culture! Buy some hodag merch, see some hodag crafts, find some cryptid playing cards, and meet all kinds of experts on cryptids and the Hodag!
Do you deal with Hodags or the cryptid world? Join us by filling out an application!
'Hodags Throughout the City' Scavenger Hunt
(The week of May 15th and all year round)
Take advantage of our chamber's traditional scavenger hunt around town. Pickup an information sheet at the chamber the week of May 15th, or print one here and have fun combing the city for Hodag murals and statues. Not all statues look the same so keep your eyes peeled! Bring your checked off form to the chamber any weekday between 8am and 4pm and receive a Hodag prize! You may also bring your form to info booth at Pioneer Park on May 20th for your prize!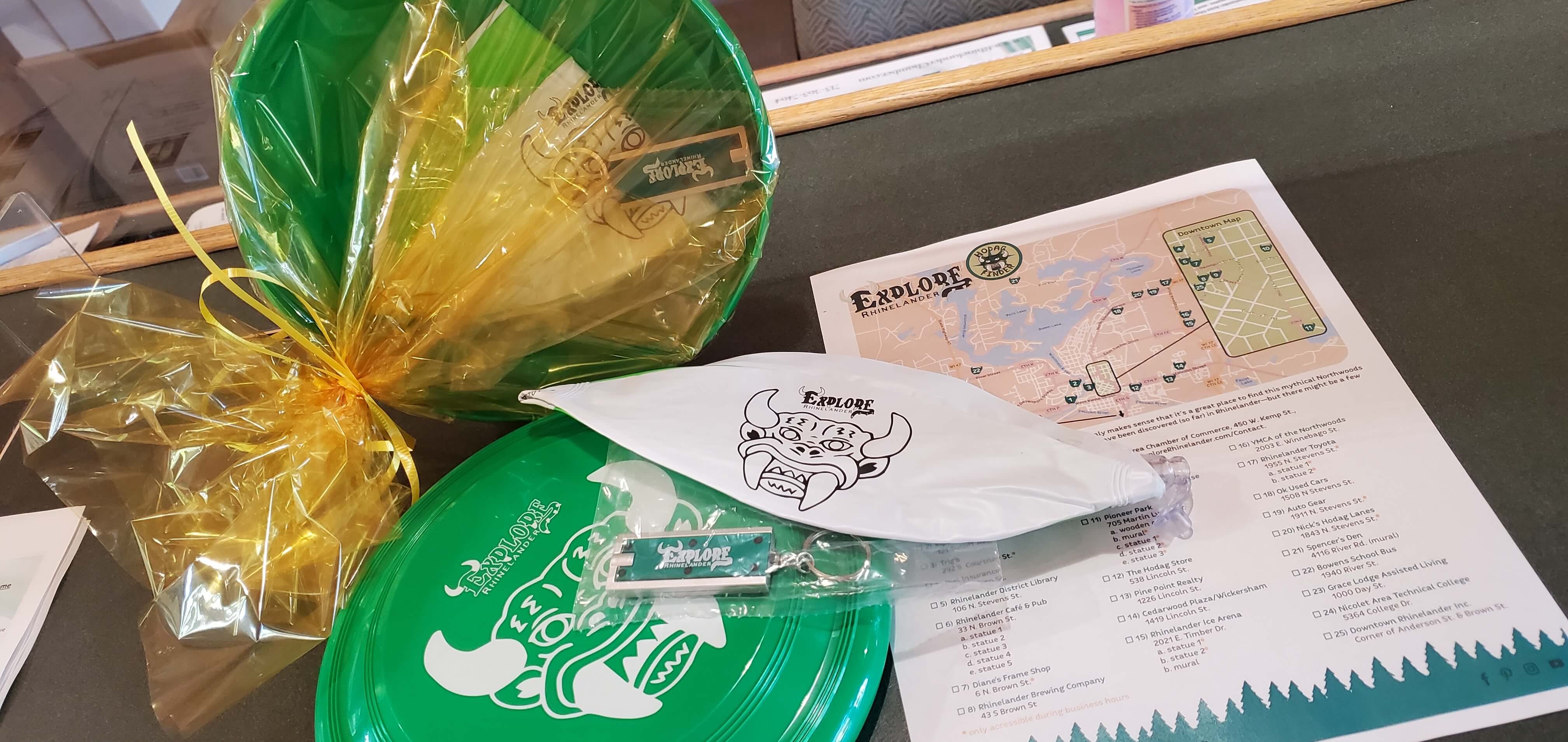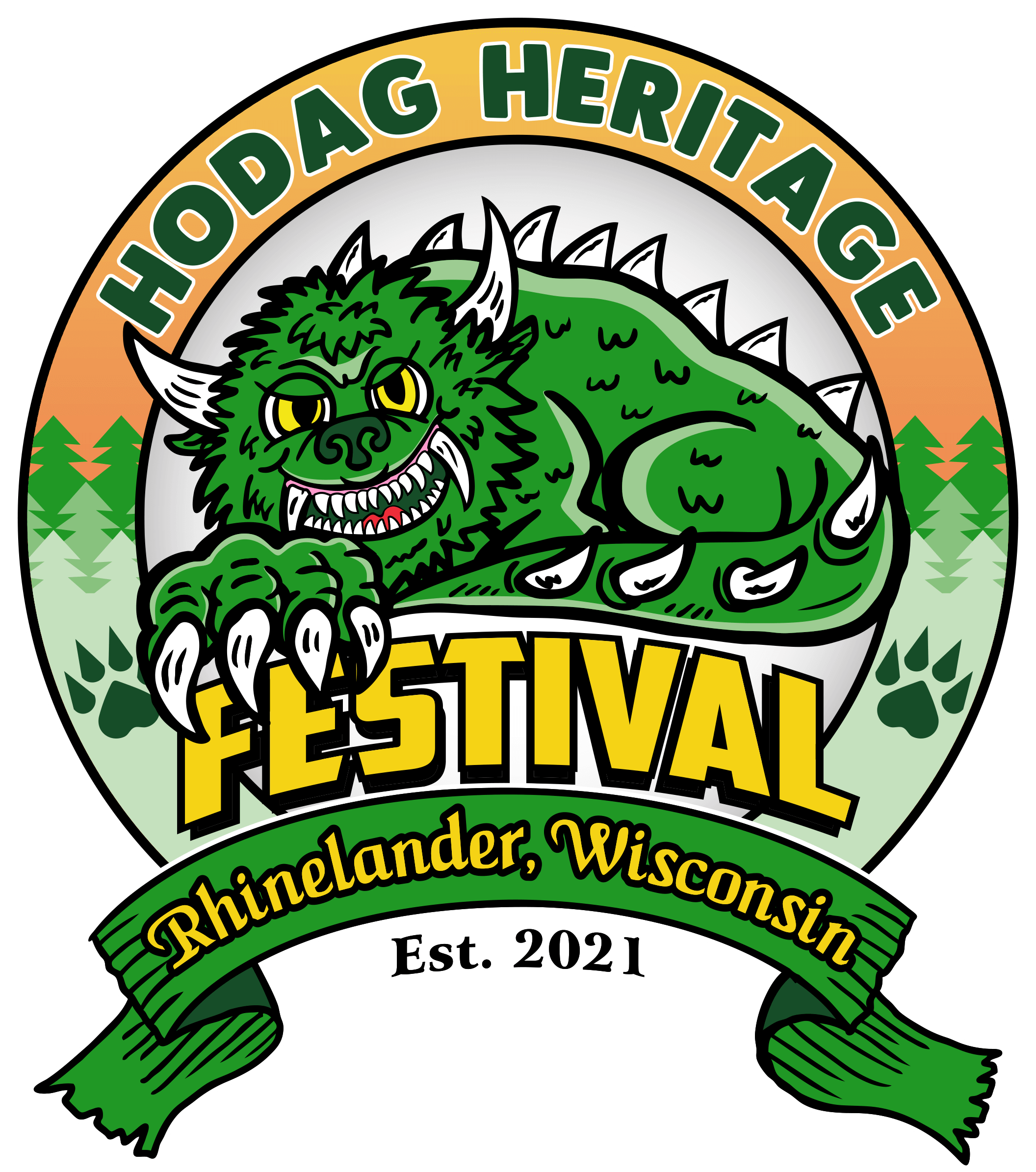 Home of the Hodag Sponsors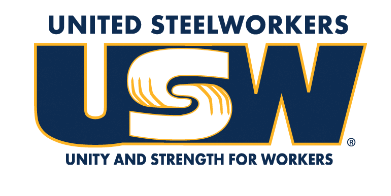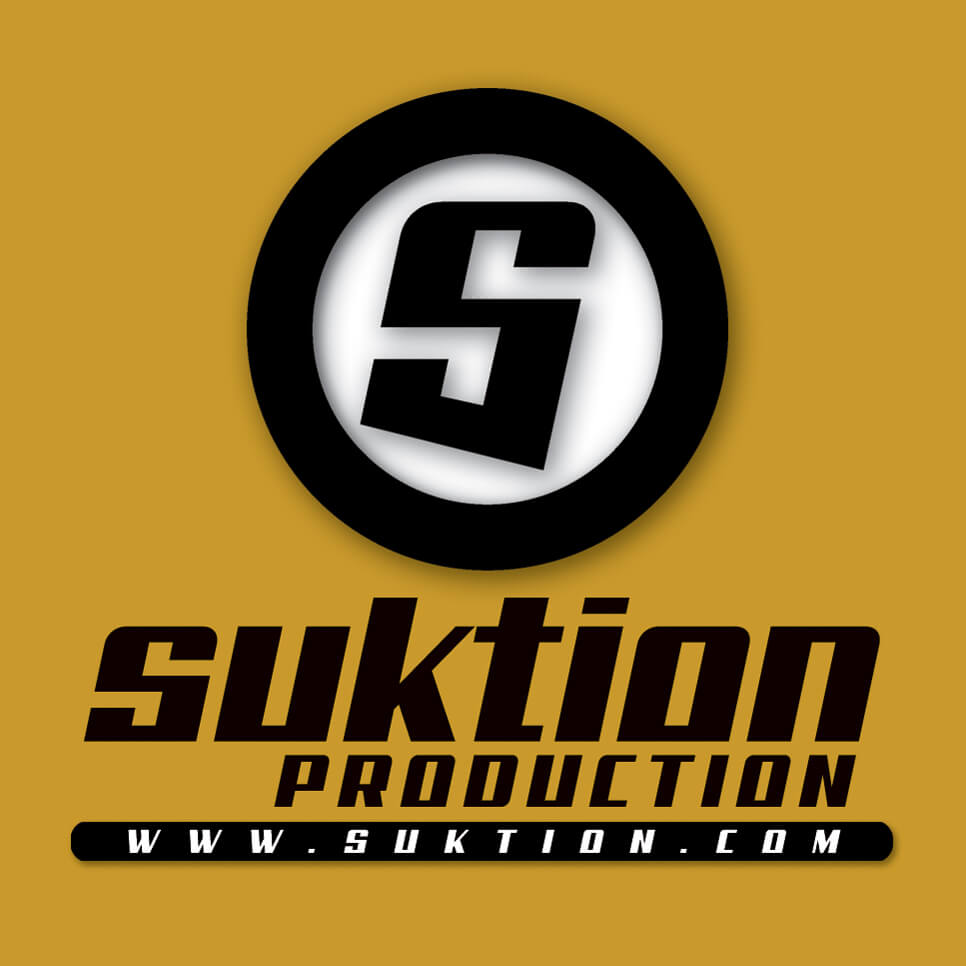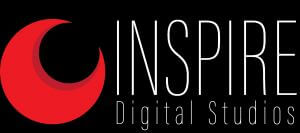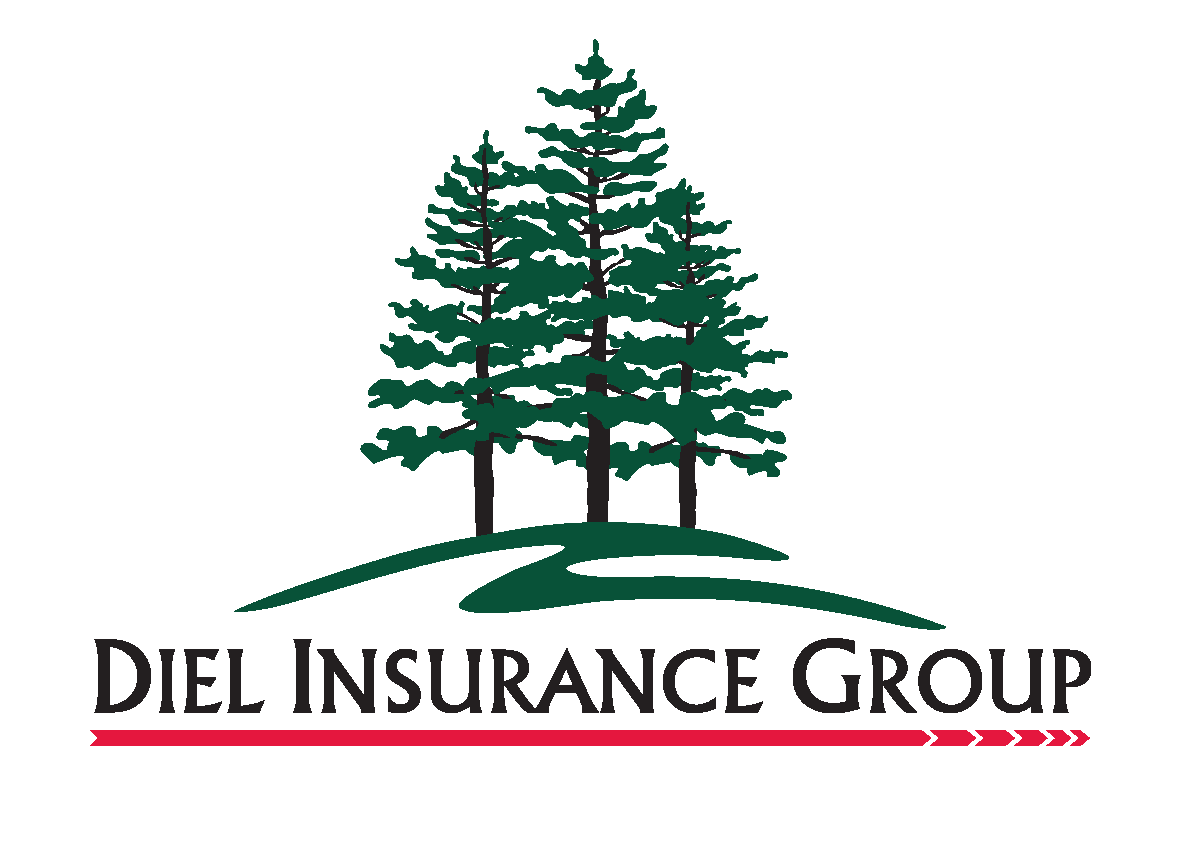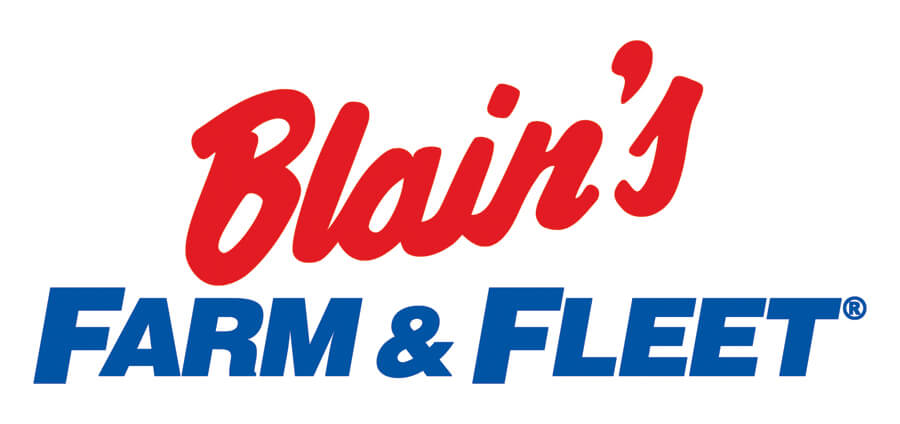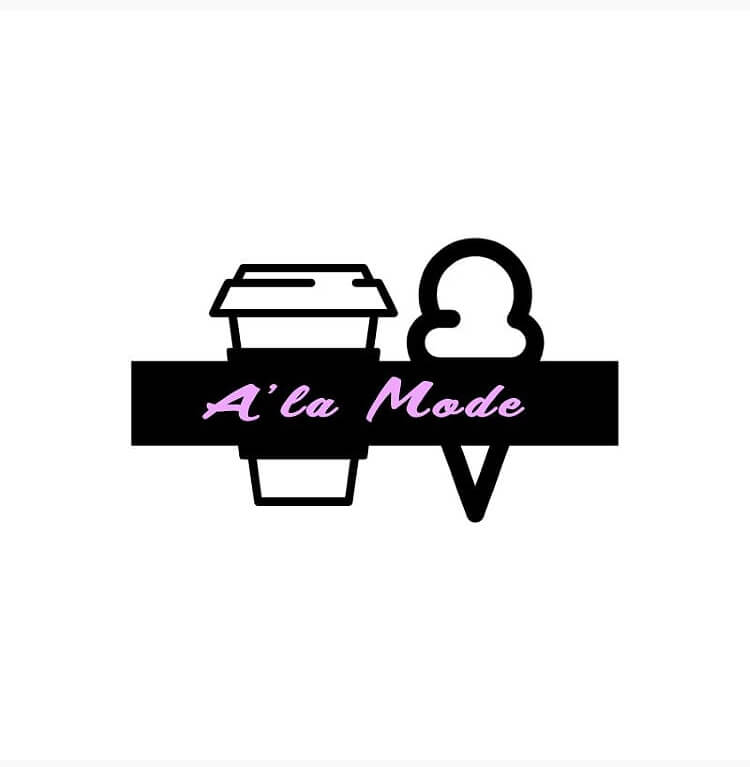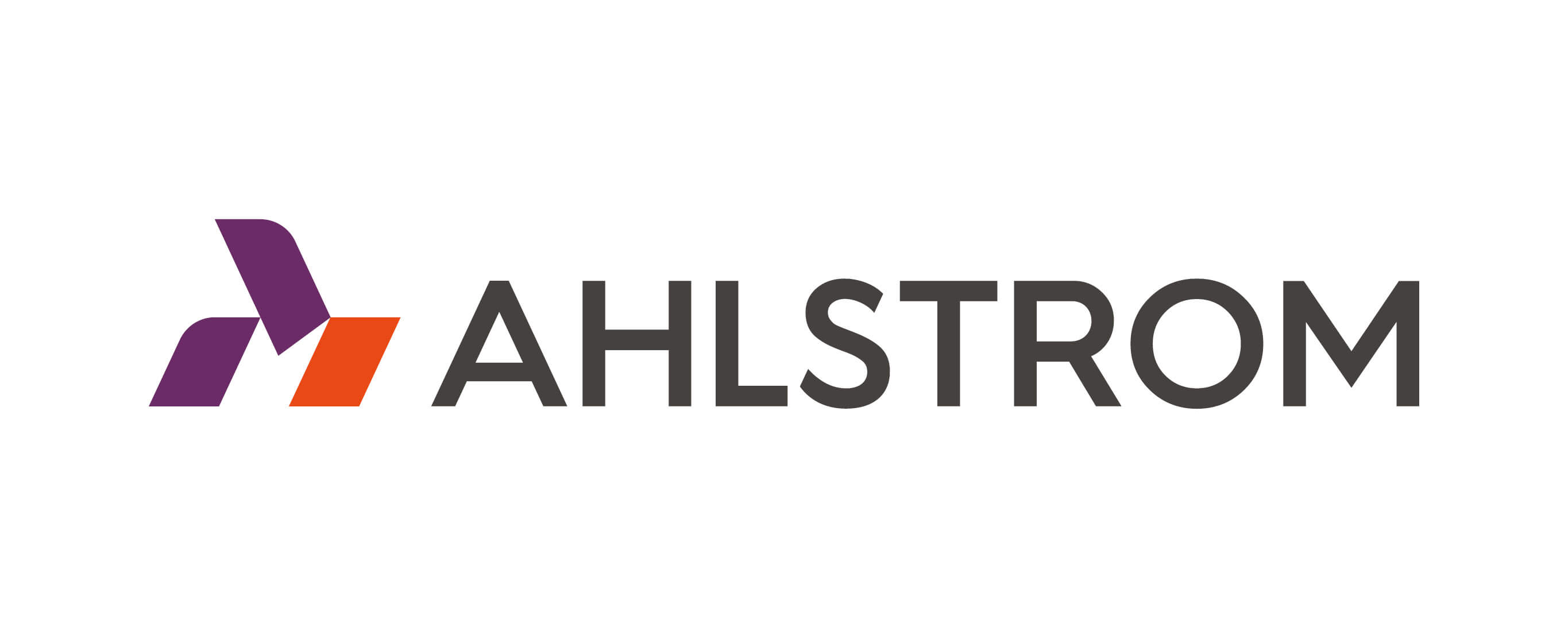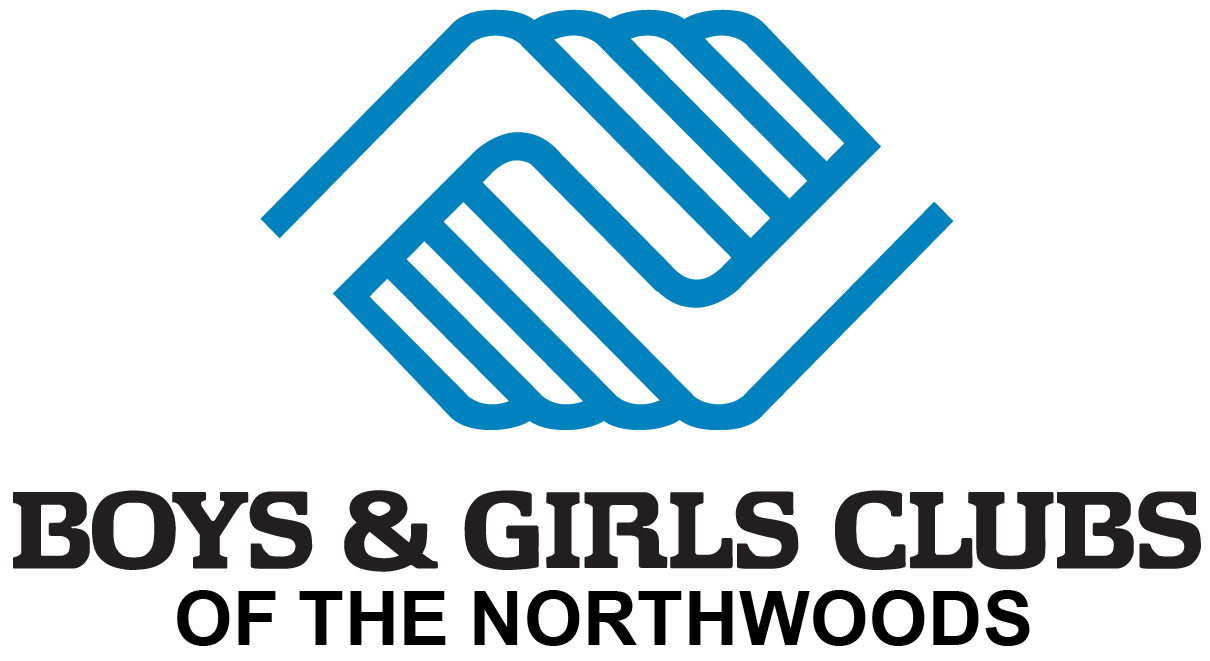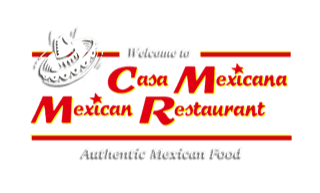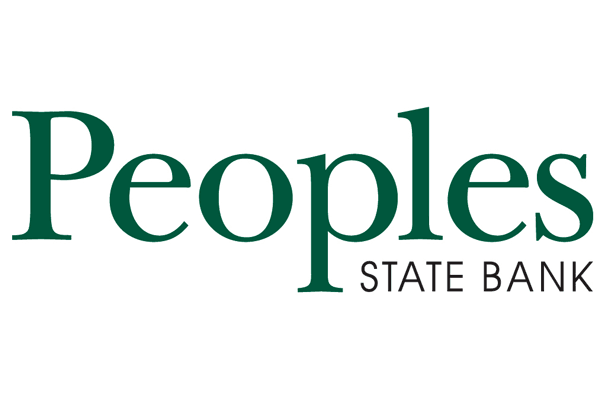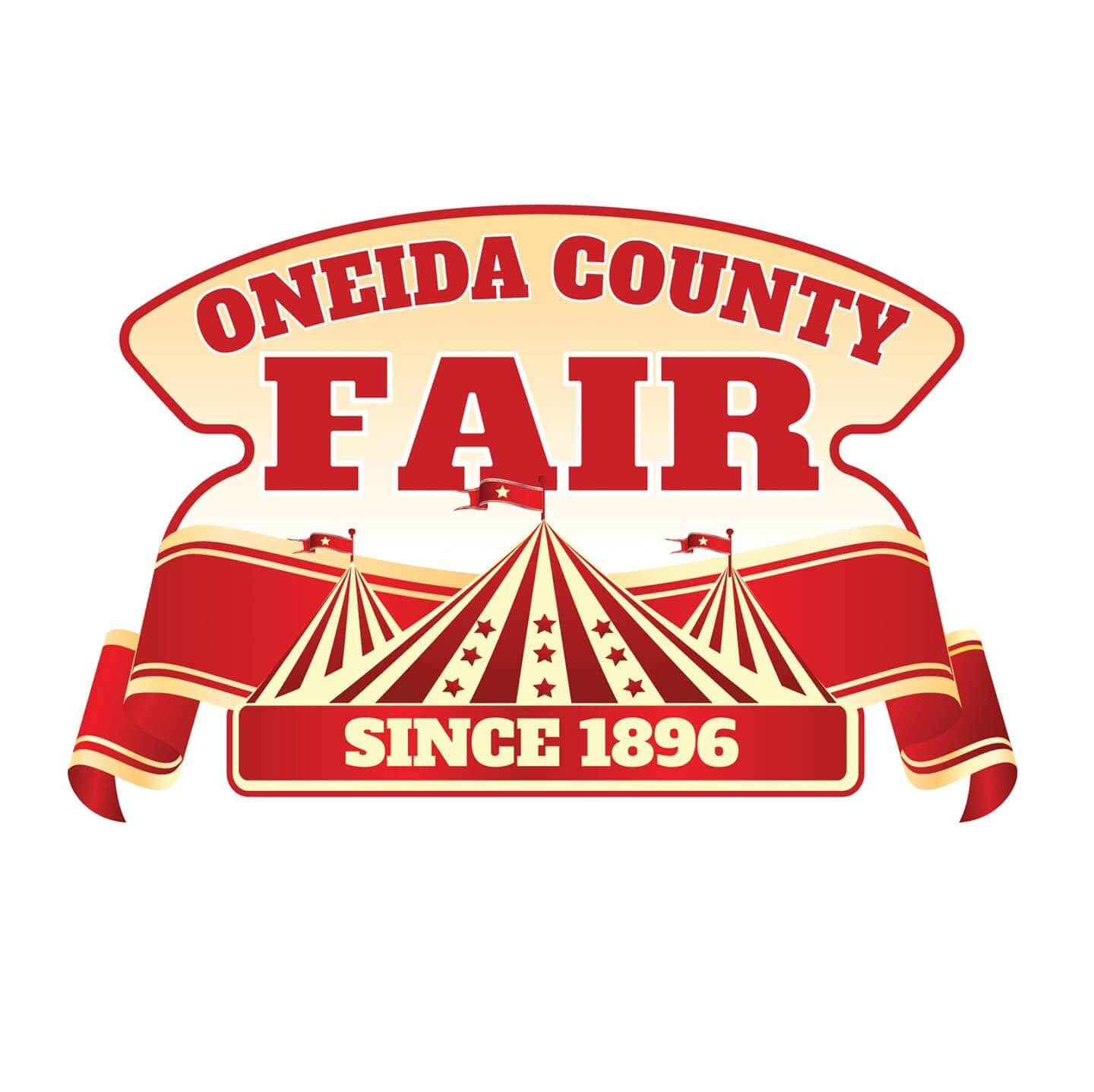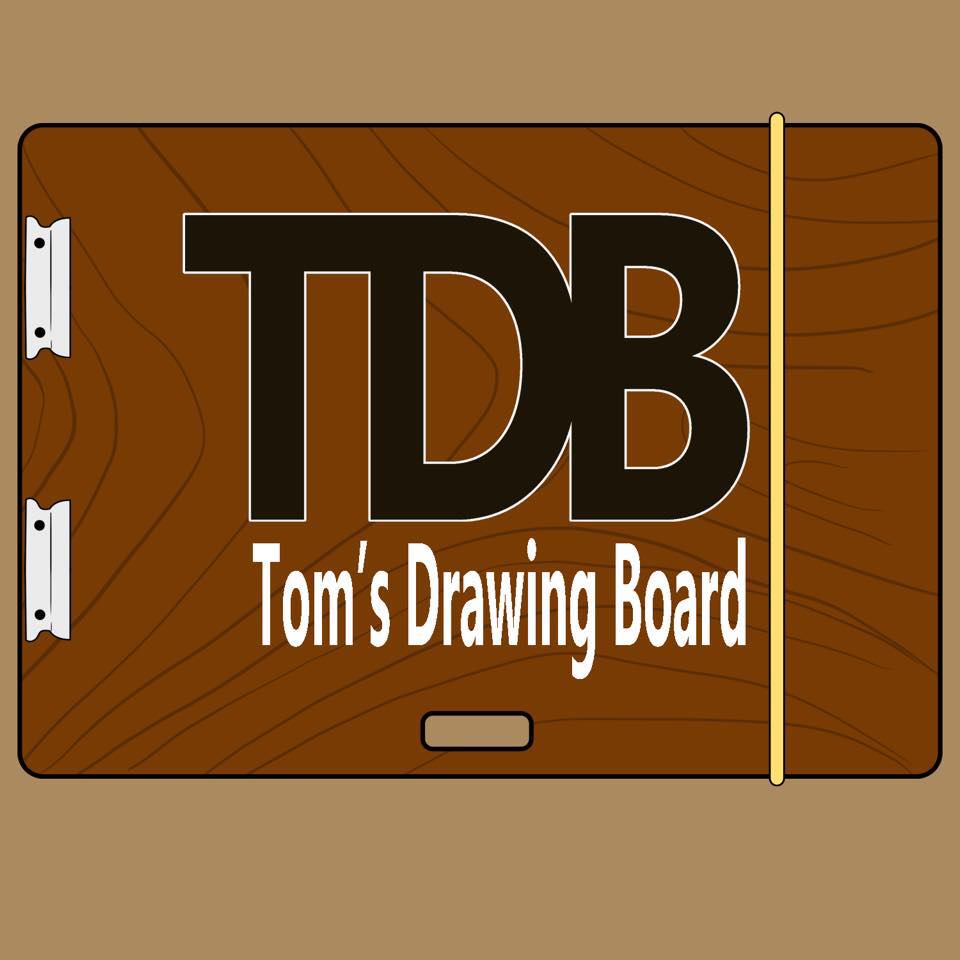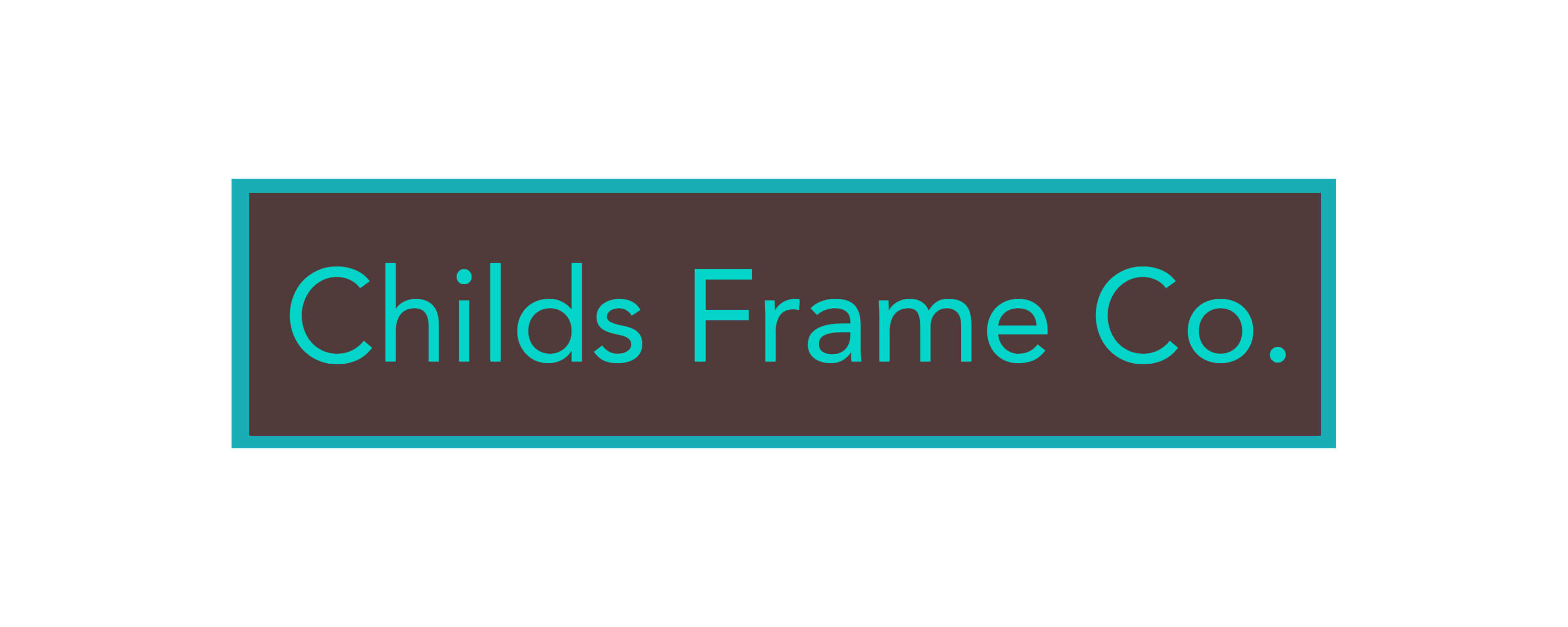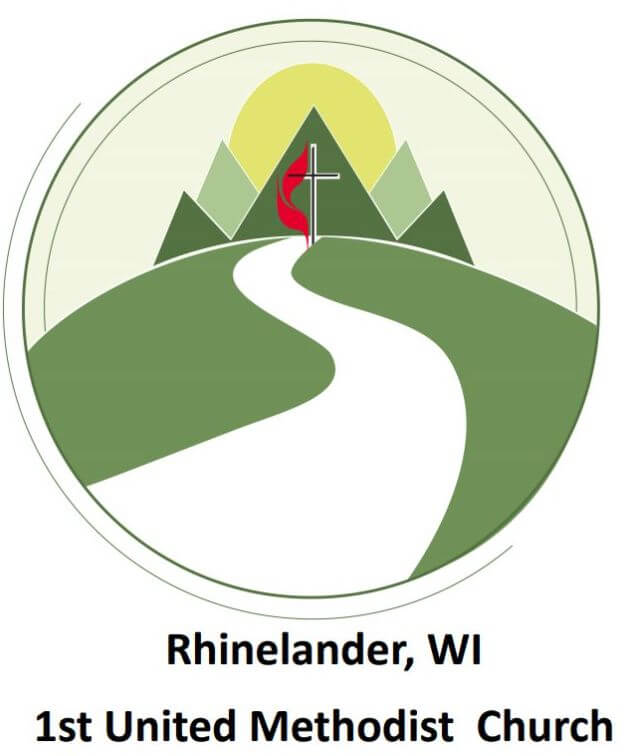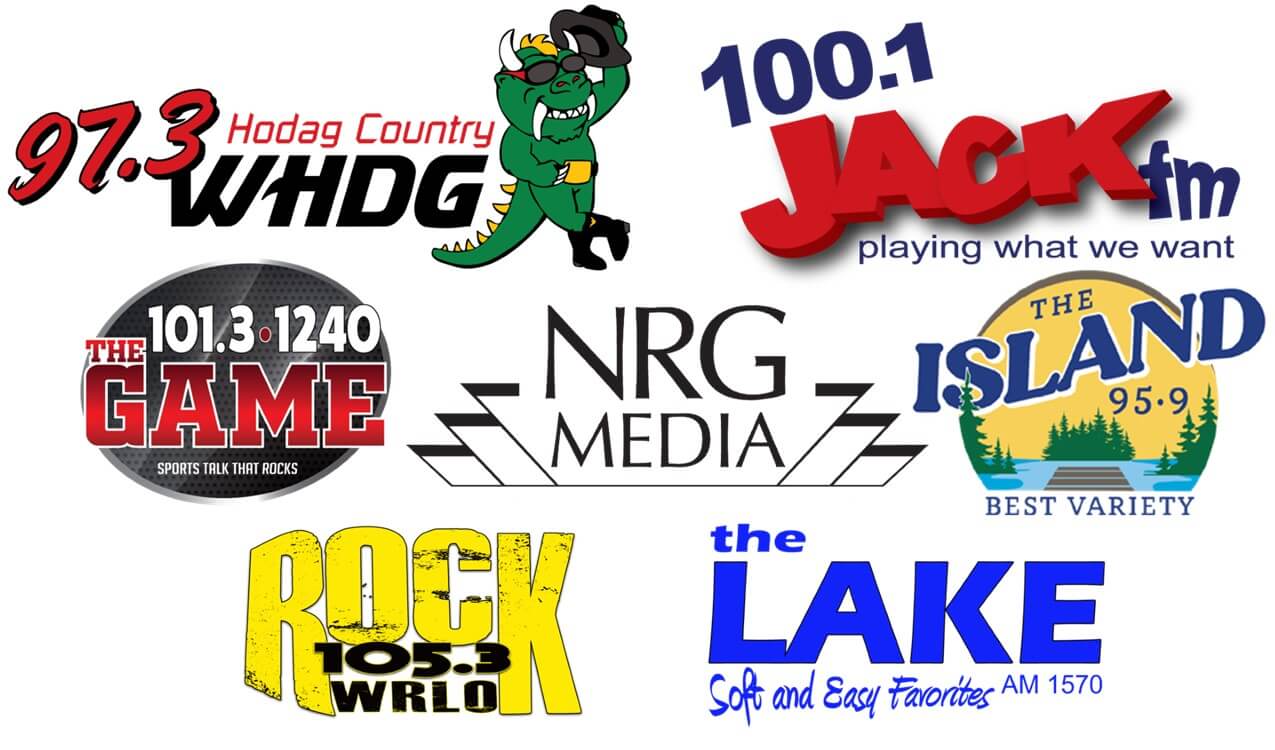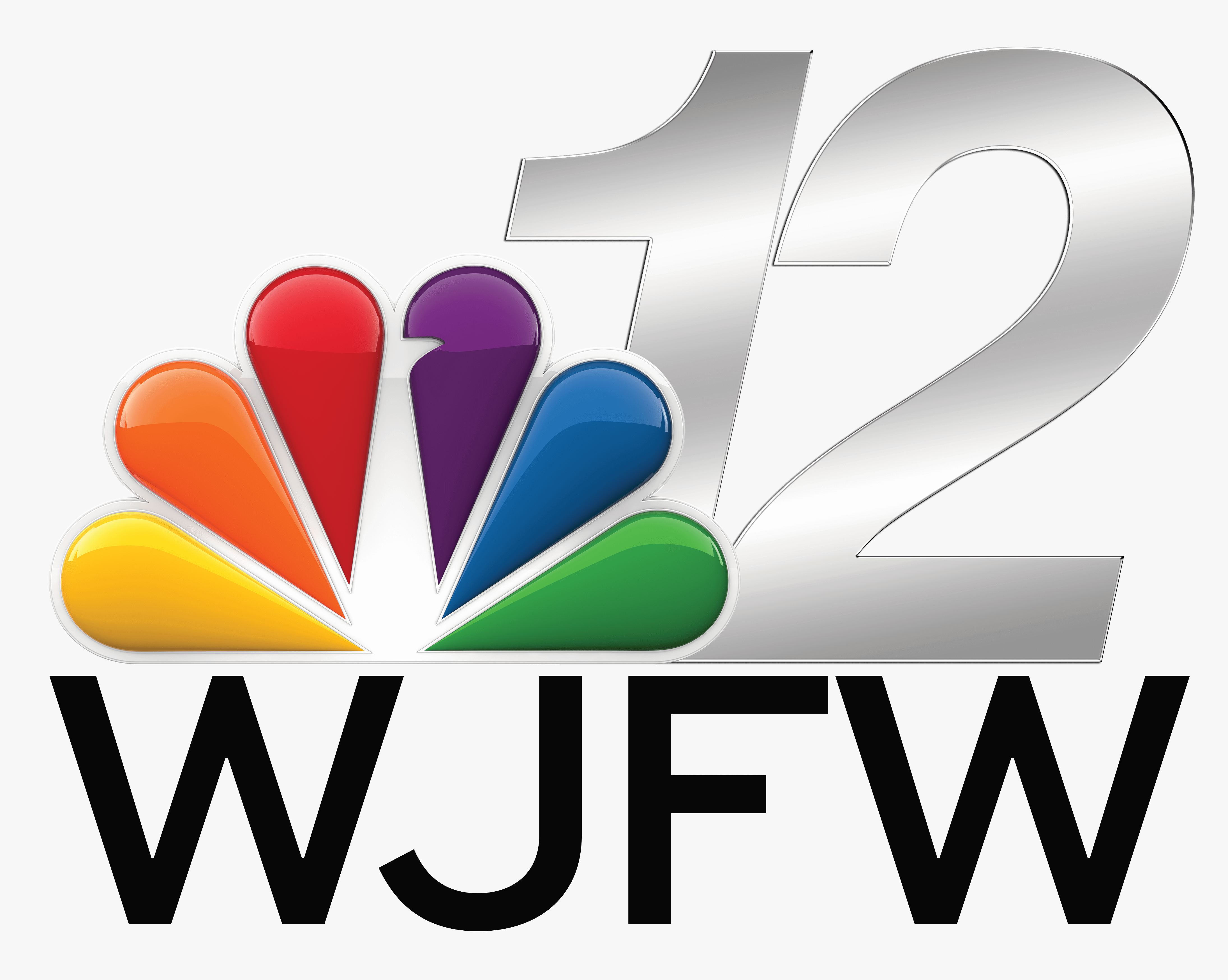 Hodag Heritage Scavenger Hunt - Sponsored by Tom's Drawing Board
Are you ready for a week's worth of fun?! Follow the clues released on the Hodag Heritage Facebook page from May 14th through May 20th at noon daily to collect your pocket-dags. The first one to find the golden pocket-dag on Saturday May 20th will claim the prize-a hodag statue and $50 in chamber bucks! Good luck! ~See below for details~
This is a pocket-dag!
-Clues released at noon daily May 14th-May 20th
-Each day, two clues will be given...one for each of the two pocket-dags that can be found that day. Each pocket-dag is in its own location.
-When a hunter finds a pocket-dag they SHOULD KEEP IT so be sure to find it first! You must take a selfie with it and post it in the comments section of that day's clues.
-The person with the most pocket-dags by 10am on Saturday May 20th, will receive a message giving an extra hint on where Saturday's golden pocket-dag is hidden. If you are not that person, still check for a new clue at noon that day because the one person who finds that golden pocket-dag will win your very own hodag statue and $50 in chamber bucks!
-Winner should bring the golden pocket-dag to the info booth at the Hodag Heritage Festival to claim your prize!
-Good luck! Questions can be directed to Tom's Drawing Board at https://www.facebook.com/TomsDrawingBoard or 715-420-1001