Forward Rhinelander is a community advocacy and action group dedicated to working for the betterment of the city of Rhinelander and surrounding communities.
We (Forward Rhinelander), as engaged citizens, bridge the community - creating alignments in sensible goals for the betterment and improvement of the community of Rhinelander in the areas of economic growth, housing, downtown revitalization, workforce development, and natural resources/land use. Our aim is to perpetuate sustainable vitality by encouraging involvement, accountability and creating attainable solutions for Rhinelander's attractiveness and differentiation for residents and visitors to live, work, and play.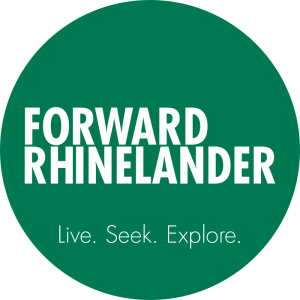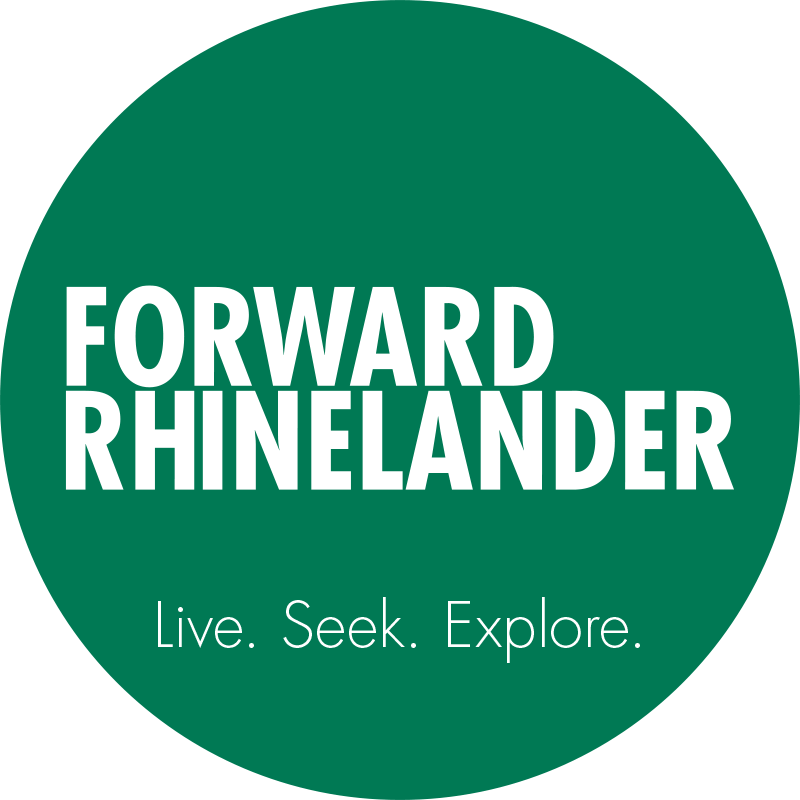 2023 meeting dates coming soon!
Top 10 Under 40 - The Rhinelander area prides itself on being a great place to live, work and play - for people of all ages.  A vibrant part of that mix is Rhinelander's talented class of young professionals. These annual awards help recognize our area young professionals.